Puerto Princesa, the Philippines
April 6 – 9, 2019
Balai encompasses both house and home in meaning. So does Balai Princesa. The homiest boutique B&B in Puerto Princesa offers more than a roof over our head and ambiance for our Gram. The warmth and comfort provided by its service make it a home.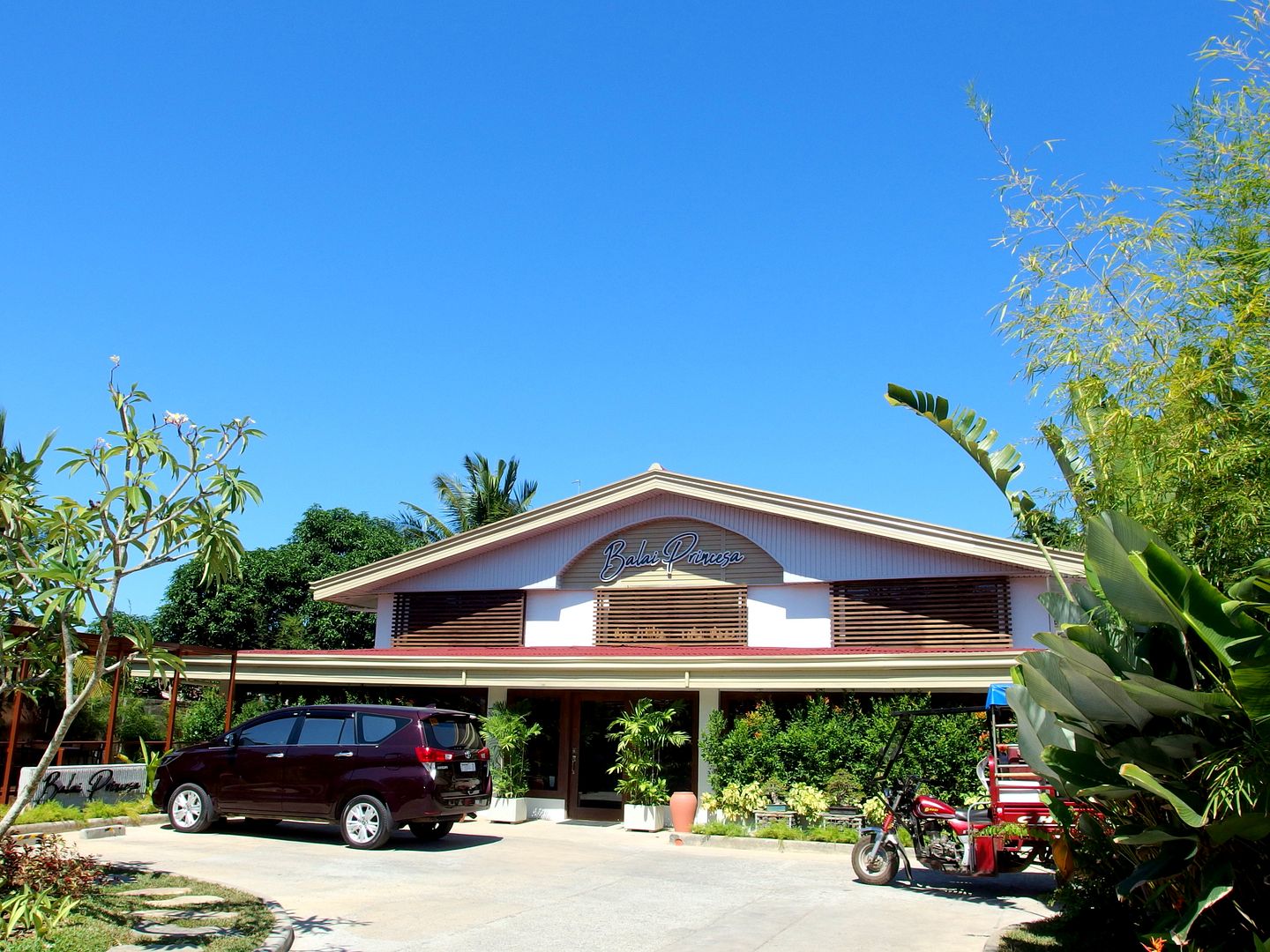 As our airport shuttle pulls into a driveway from a semi-residential stretch of Socrates Road, we find the balai to be a bungalow repurposed into a B&B. Right then, we feel like house, not hotel, guests. Kaizer, one of the front desk staff, greets and briefs us. Multi-tasking as butler and concierge, he readily arranges services from day tours to in-house spa sesh to run smoothly.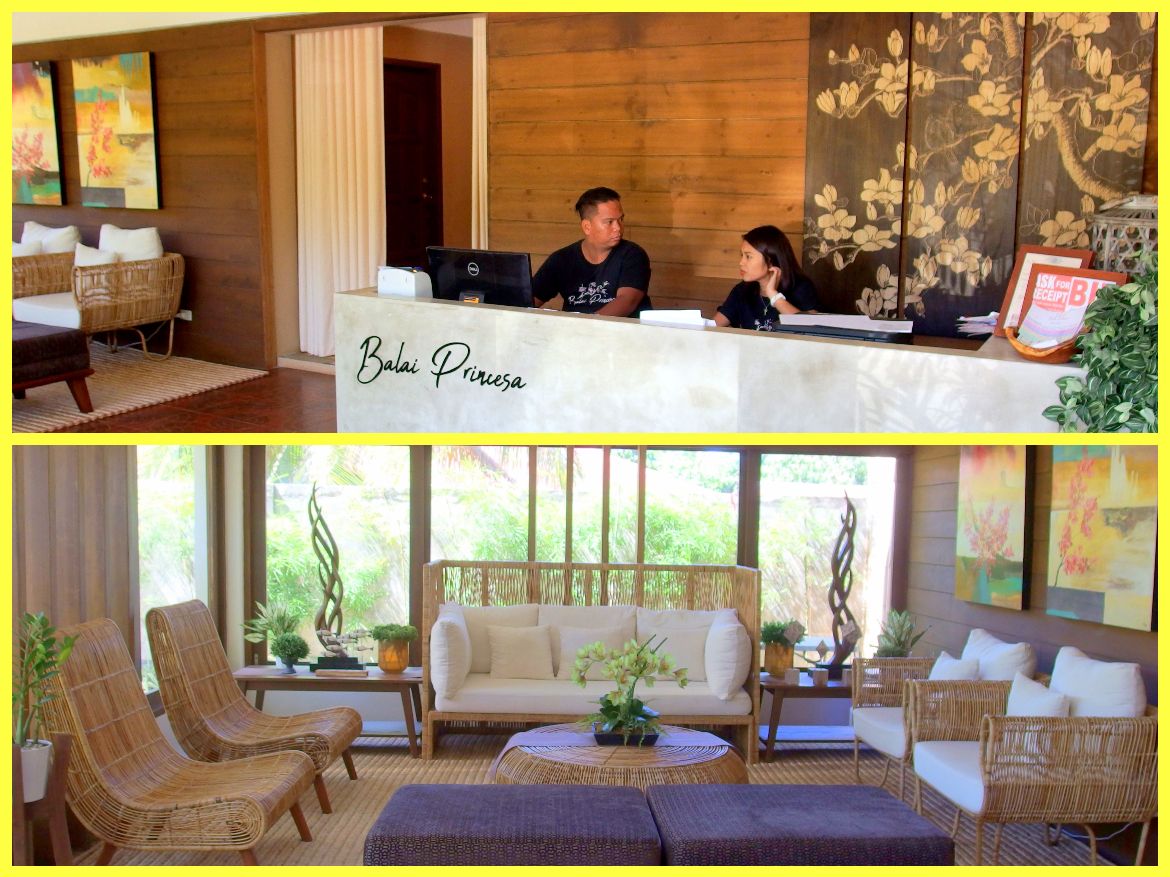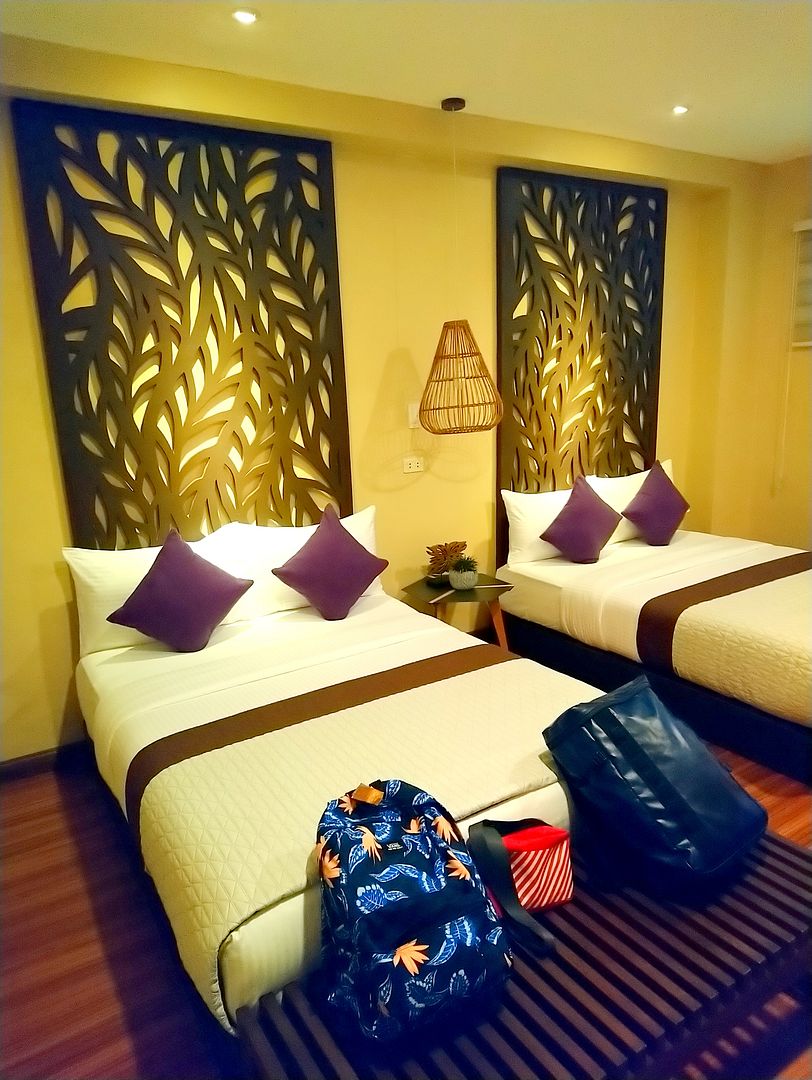 This balai is consistent in its traditional feels while outfitted with modern trappings. It is furnished with all things rattan- sofas in the airy lobby, couches in the split-level living room, the dining set of its restaurant, Lilim Cafe, and lampshades in the entire balai. Our party of six occupies three of the five well-appointed en suite guest rooms with soothing mood lighting and elegant tropical decor.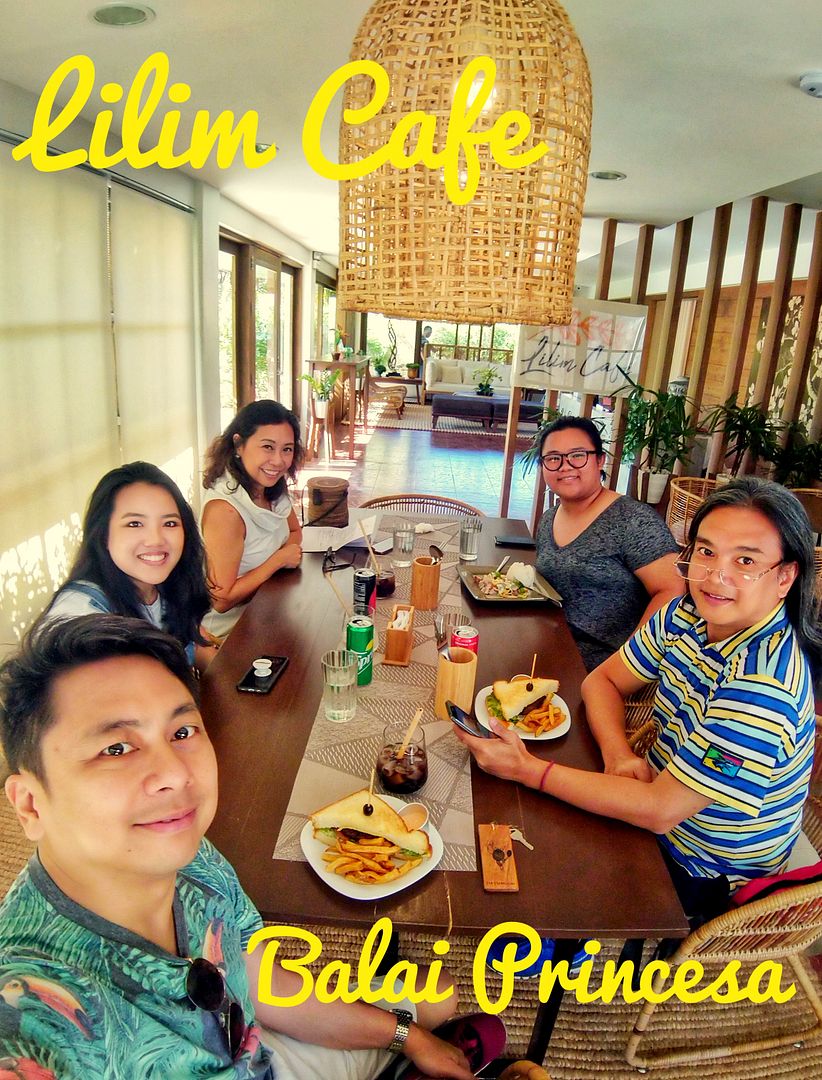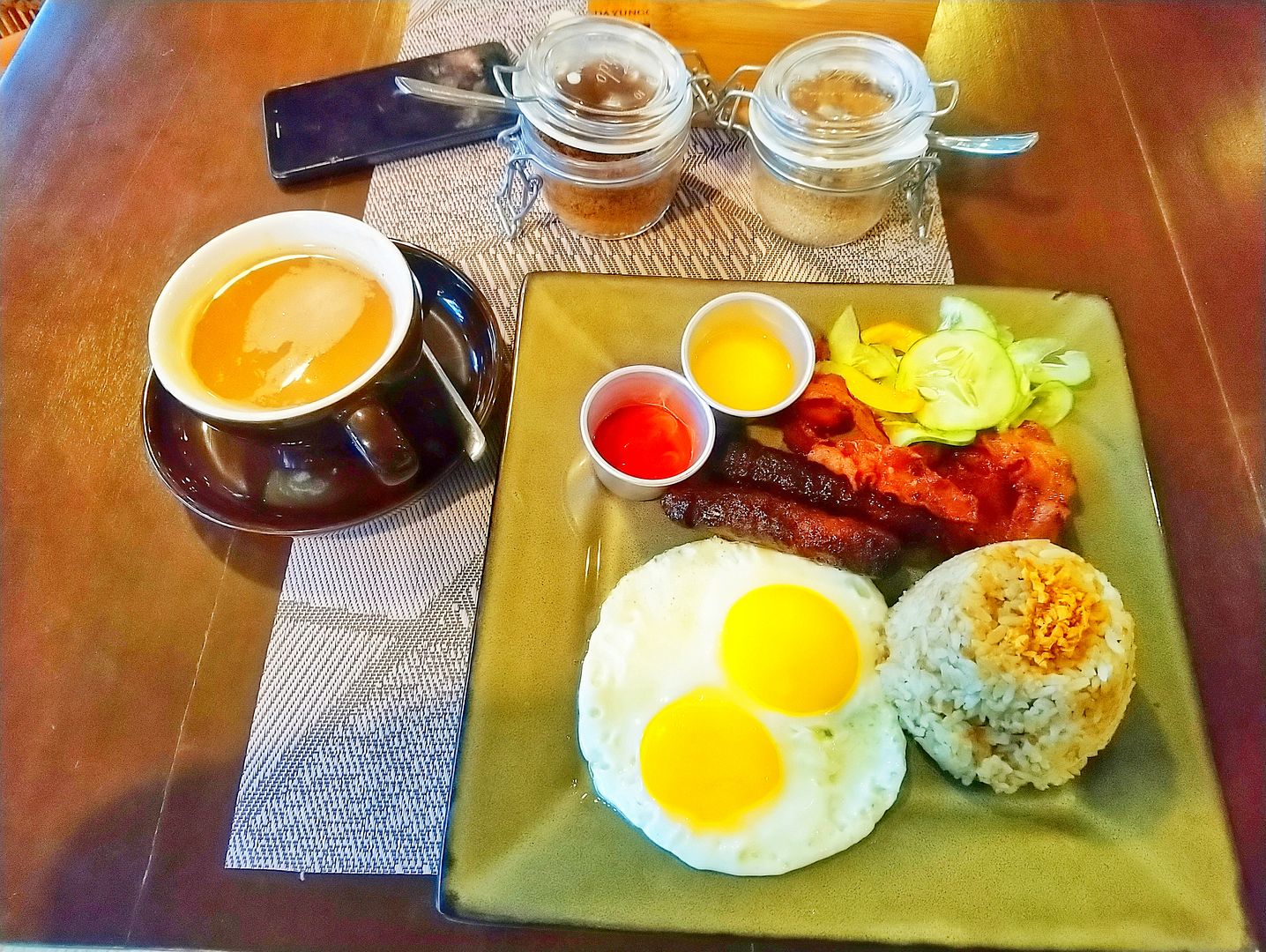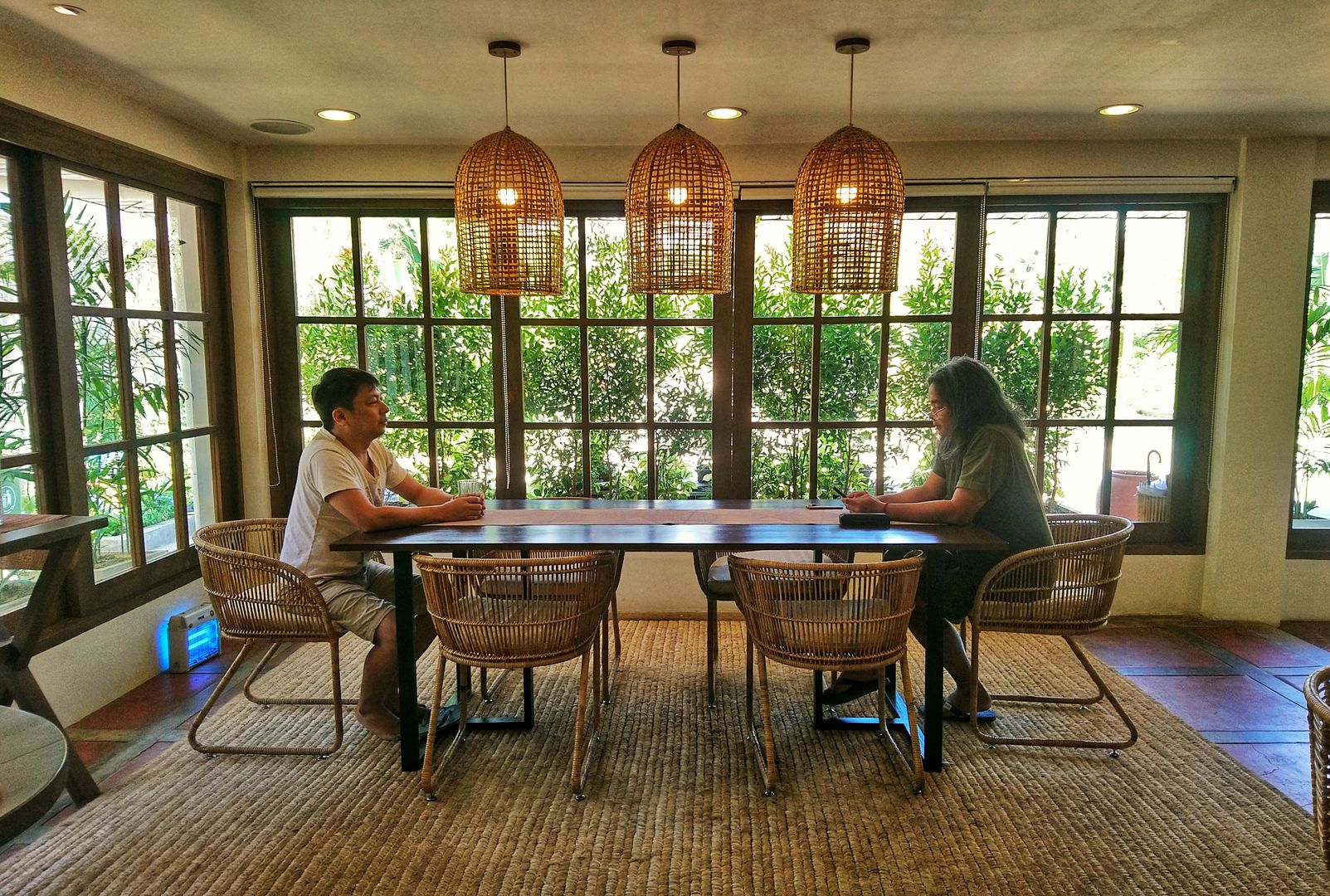 This balai goes out of its way to give home-made pampering. In the backyard, a three-door sauna and two neon-lighted jacuzzis housed in separate wooden gazebos are prep'd at our disposal. Every booked room comes with one complimentary massage. Exactly what a weary wanderer wants to go home to after a full day of touring, spelunking, hiking, swimming, and eating.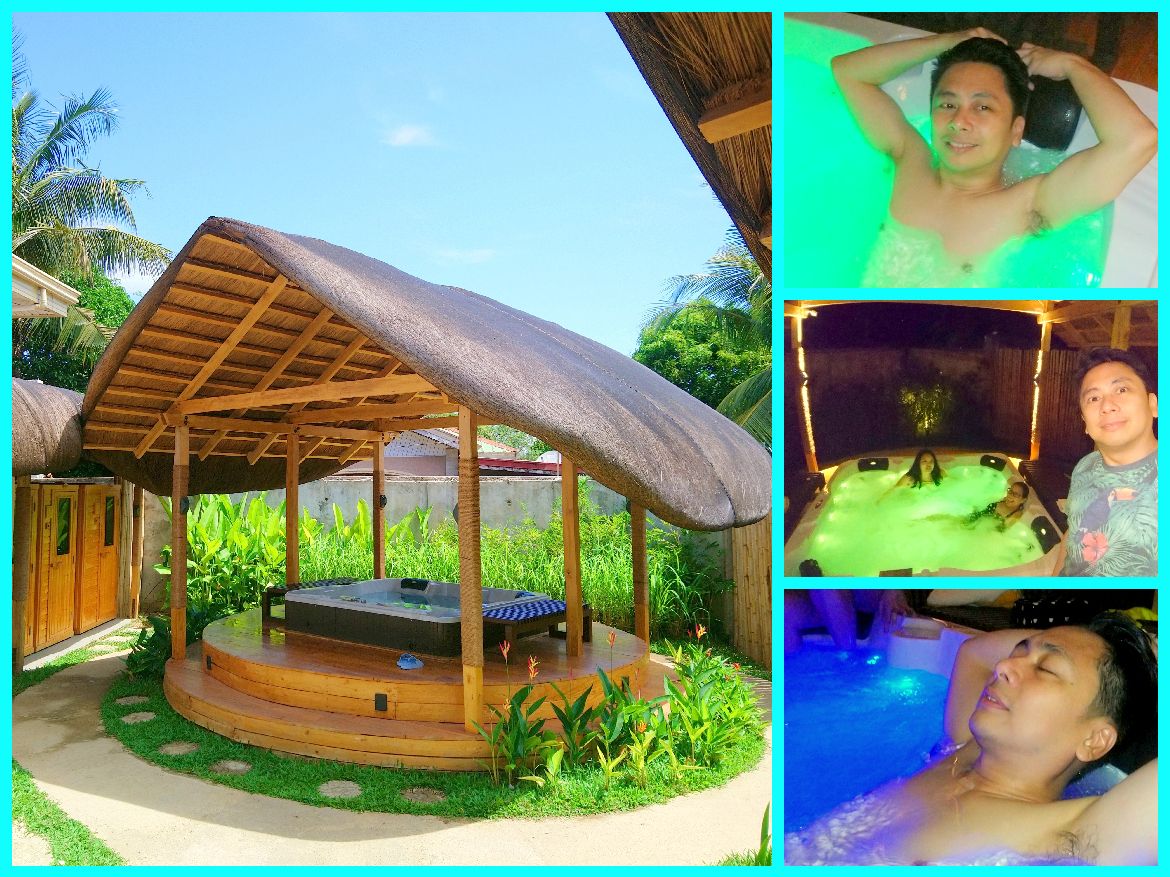 Traveling is not always a relaxing experience. Most times it is more physically draining than work. But going home to Balai Princesa is the real vacation. This balai is an enabler of our prince and princess syndrome, and that makes it a home away from home.