Doha, Qatar
June 6 and 28, 2019
It was my first long-haul flight in almost 40 years. I had forgotten how much of a drag 15 hours could be in cramped economy class. Even with a three-hour layover. But props to my agent, Pro Flights Travel, for putting me on a Qatar Airways seat with business class level legroom. It was not beside the emergency door either. Nine hours from Manila to Doha was less interminable.
I lumbered through the humongous Hamad International Airport at 3 AM, local time. An apparition of a giant teddy bear appeared before my groggy eyes. Was it for real? It was actually the Lamp Bear, a sculpture that looked out of place in an airport. Did I walk into zombie apocalypse or a Netflix flick? There was not a soul in sight, neither passenger nor staff, through the entire length of Concourse A. The emptiness was surreal, but I realized that wee hours could still be downtime even for an international hub.
No long flight could turn me into a conversationalist with fellow passengers. I could very well sleep it off. I made exception for about the last third of the Doha-Amsterdam leg of my trip. Beside me, the teenager glued to in-flight entertainment finally looked up for some human interaction. Our small talk somehow led to a crash course on Punjab. Rishit's knowledge of and pride for his homeland were impressive as his enthusiasm for his first trip to Europe was contagious. By the time we deplaned at Schiphol, I had gained a friend.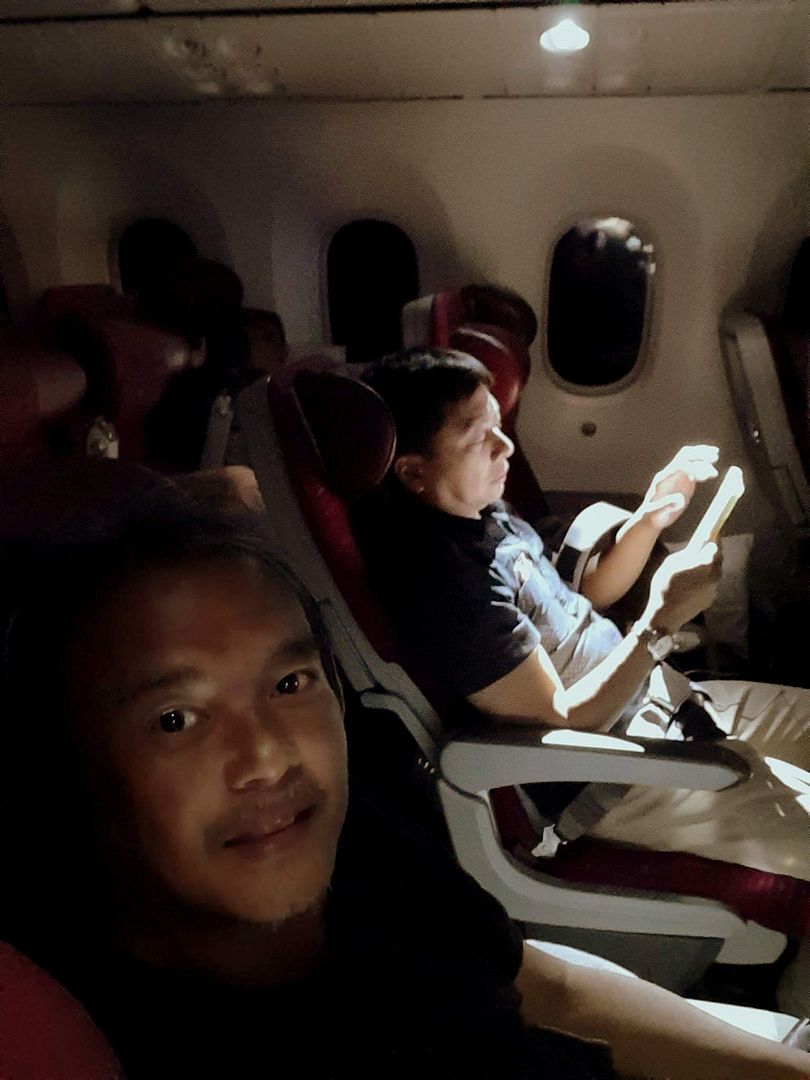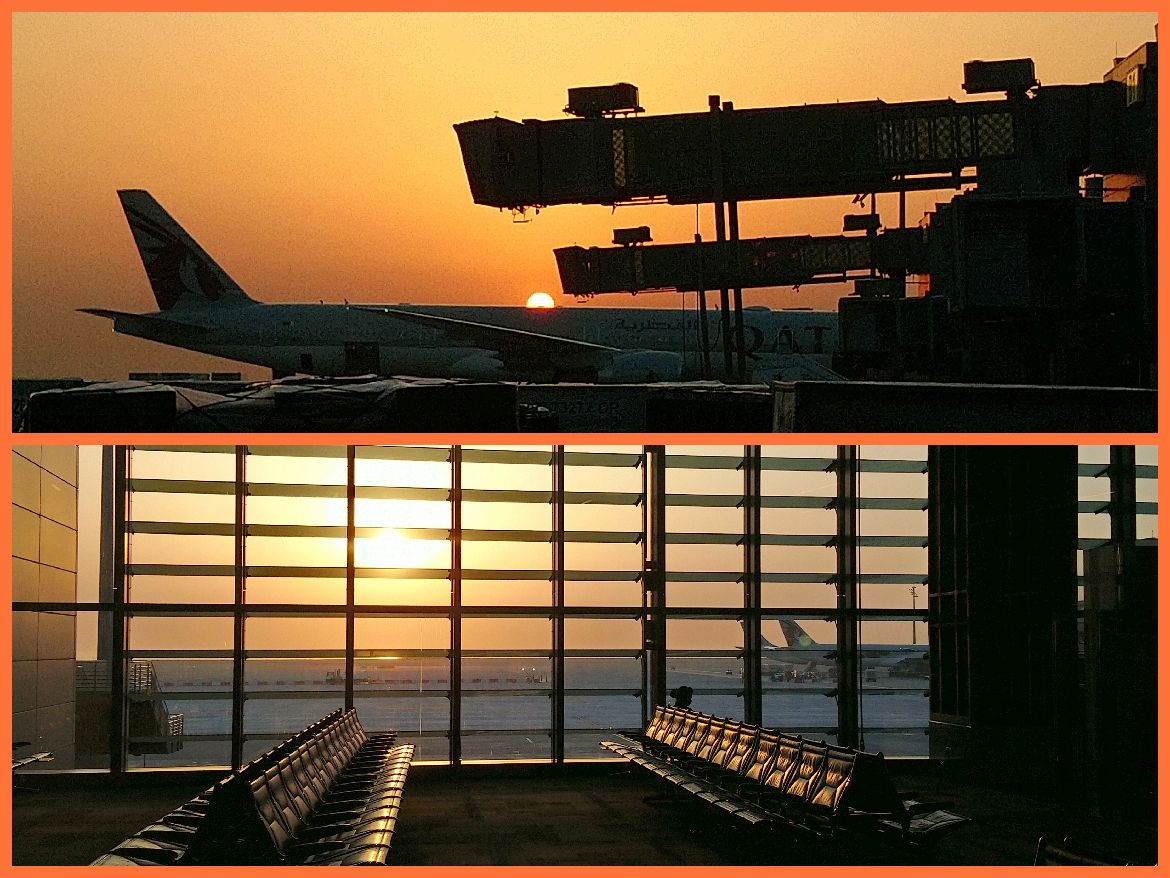 Three weeks later, I was reunited with the Lamp Bear, this time with Ki. We landed at daybreak to an already bustling airport. An art exhibit called Other Worlds made a playground out of Concourse C. If the giant yellow bear was out of place, these giant robotic installations were out of this world.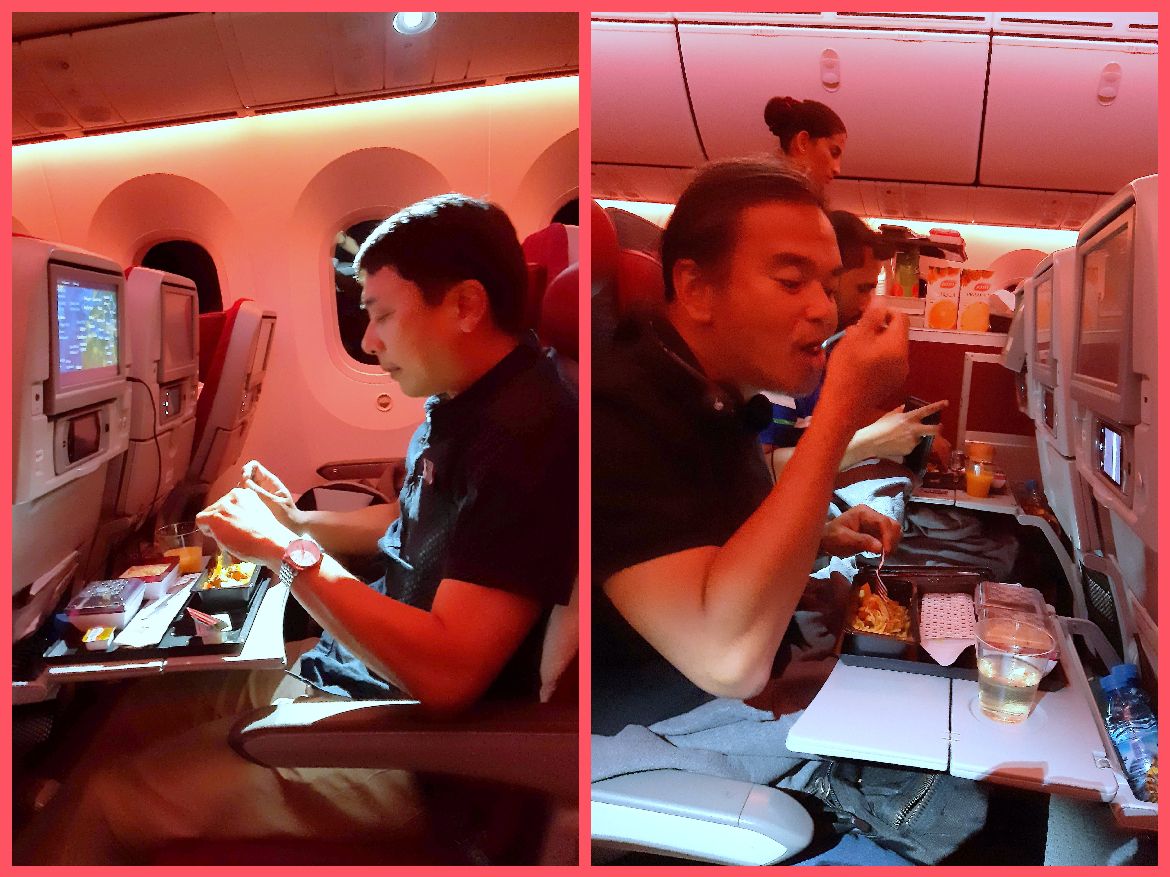 I was seated beside two OFWs (overseas Filipino workers) from the Middle East, one of whom was homebound for the first time in three years. The women just met on the plane, but, without bothering with small talk, they laid out their lives to each other. I could hear their oft-told stories between naps, not that I intended to eavesdrop. They became instant friends as I had also seen others at the departure lounge. The conversation sounded less of a sharing of stories than of struggles and sacrifices on their collective shoulders. They were building a community one new friend at a time in a sort of modern-day bayanihan.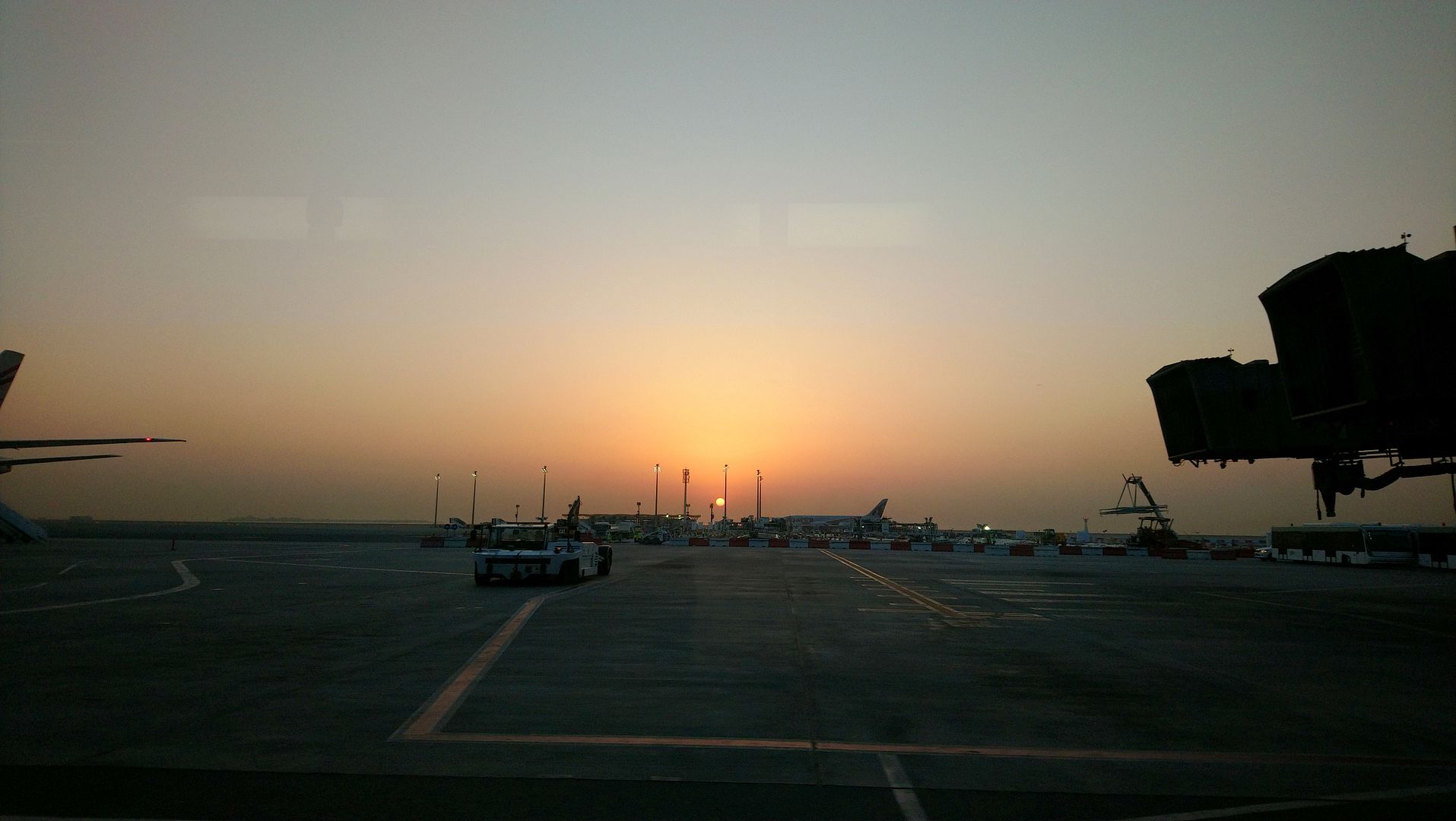 The stories I heard and people I met at this international crossroad, or crosswind, more appropriately, bookended my maiden trip to Europe and Africa. Rishit's youthful enthusiasm breathed new life into my jet-lagged, travel-weary spirit as I embarked on my epic journey; the sobering OFW stories put this vacation I had the privilege of having into perspective. The flight of whimsy of the Lamp Bear and the automated industry of "other worlds," if you will.
*****
Book flights and tours through:
Pro Flights Travel
Unit 103 Erisha Condominium, 1142 P. Ocampo St. cor. Dian St., Malate, Manila.
Suzette Reyes, general manager
(632) 400-4950 / 536-8696
(63) 917-832-7008
proflights.travel@gmail.com