Cagbalete Island, Mauban, Quezon Province, the Philippines
April 26 – 28, 2019
Only a warp in the space-time continuum could explain this phenomenon. Hours and minutes dragged on reluctantly in paradise islands. The day stretched longer and more so the night. Such were the destinations that appealed to my laissez-faire approach to traveling. What was a vacation if not to escape the daily rush of modern life? That was exactly what I found in Cagbalete Island.
But first, a long drive took us there. My Mad squad – fellow Madonna stans – and I cramped into Leon's car and drove to Quezon Province about four hours away from Manila. The coastal town of Mauban was the jump-off point to Cagbalete Island. Their main cottage industry was parking space rental for island-bound tourists. Some random guy led us to a house with a car port large enough for several vehicles.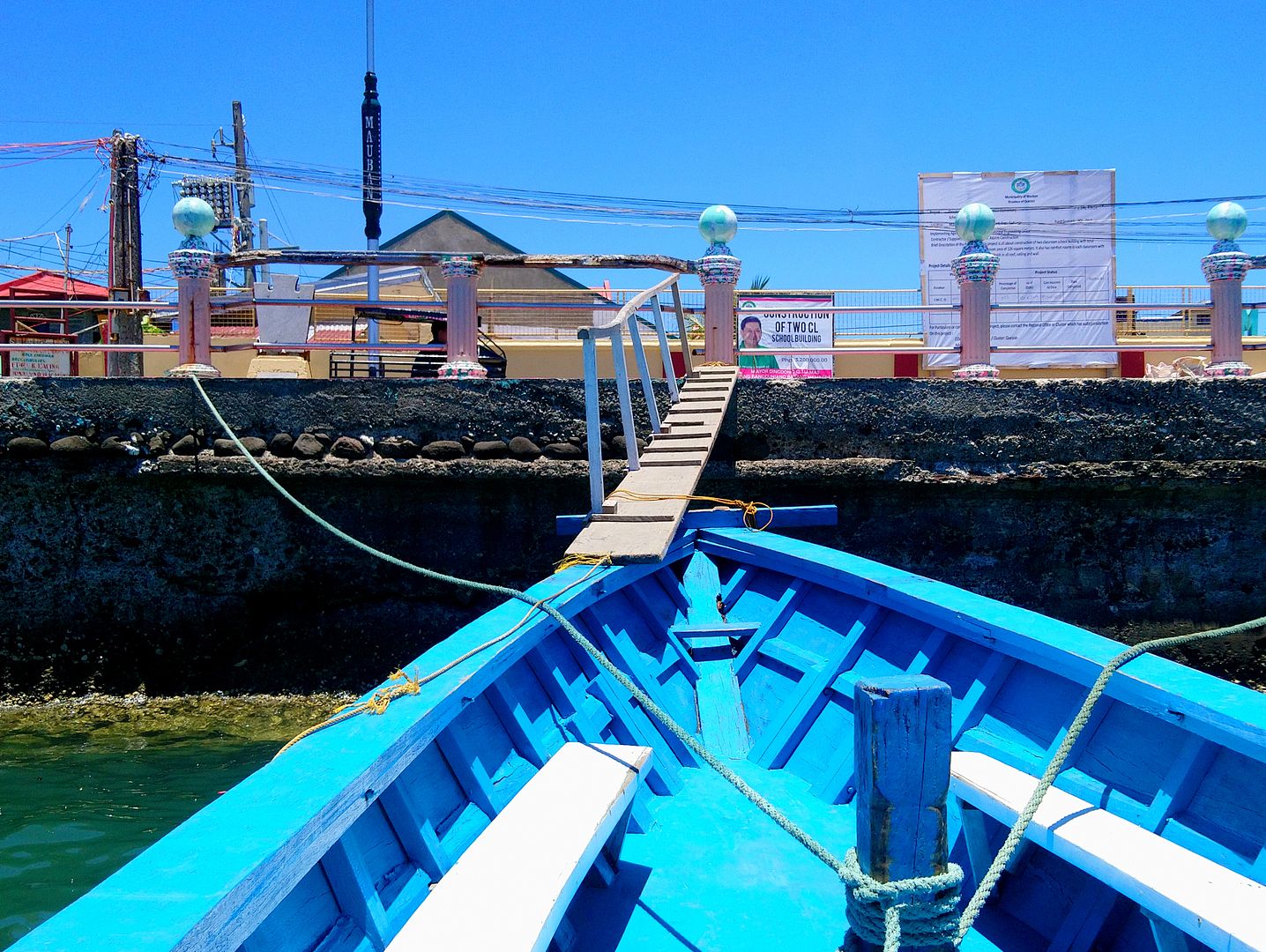 Mauban Port was a skip and a hop away. With time to kill before the last ferry to the island at 12:30 PM, we had our tapsilog fix at a port-side carinderia in fine-dining leisurely pace. Finally departure time came and I was shocked (or shookt in millennial-speak) to see a long and narrow gangplank to the bobbing boat. They had poured concrete on this port but forgot to put a pier. Boarding required a balancing act that depended on the size of your bag. Jack and I had backpacks. Leon had luggage – both did not end up as flotsam and jetsam, goodness gracious!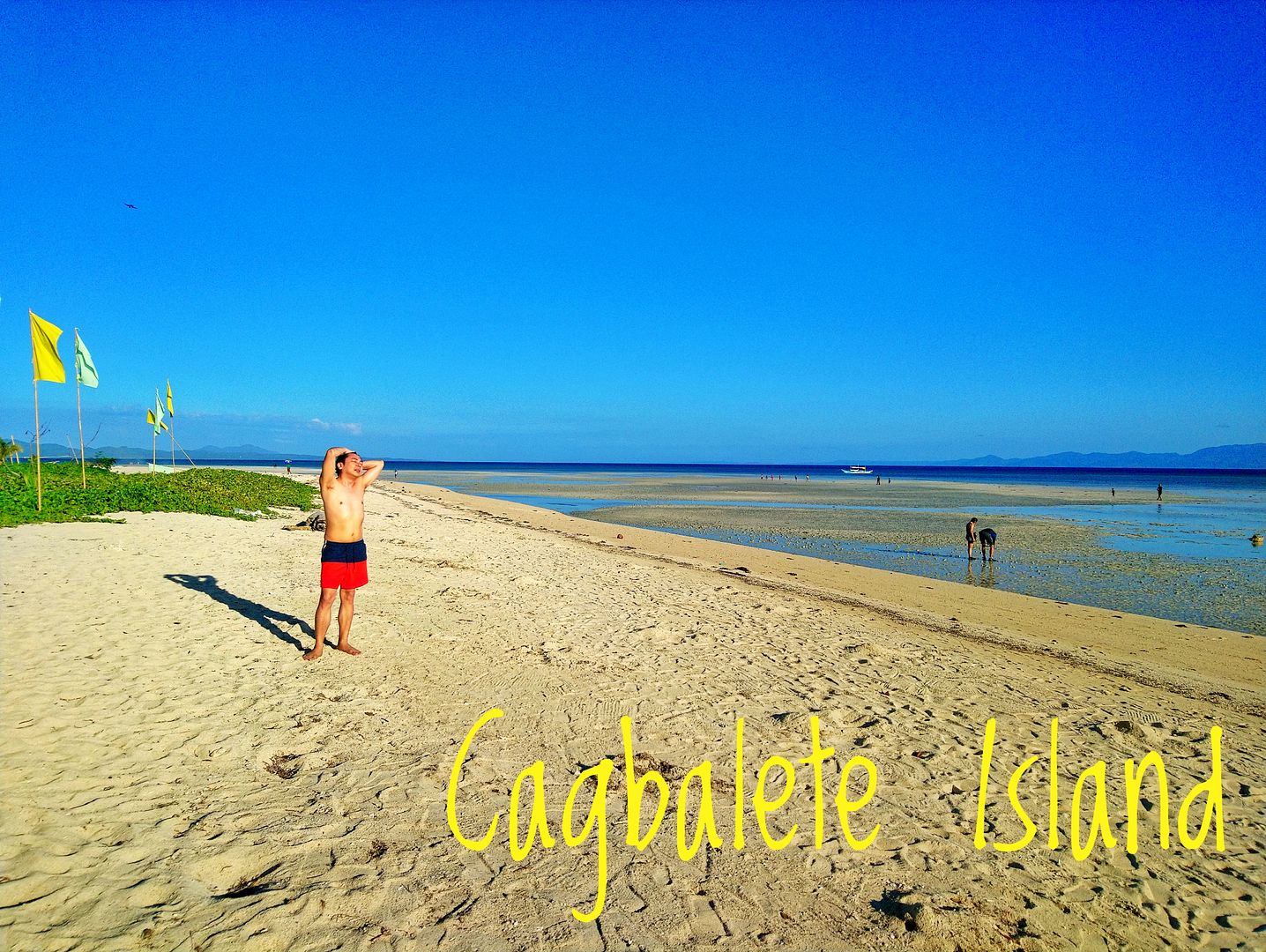 An hour or so later, it was touchdown at Cagbalete Island. We found a bustling port, more so than Mauban in the mainland. Each of us had to hire habal-habal service to shuttle us to Pansacola Beach Resort on the opposite shore, one among only five resorts in the island. Once there, beach vibe came over us at last.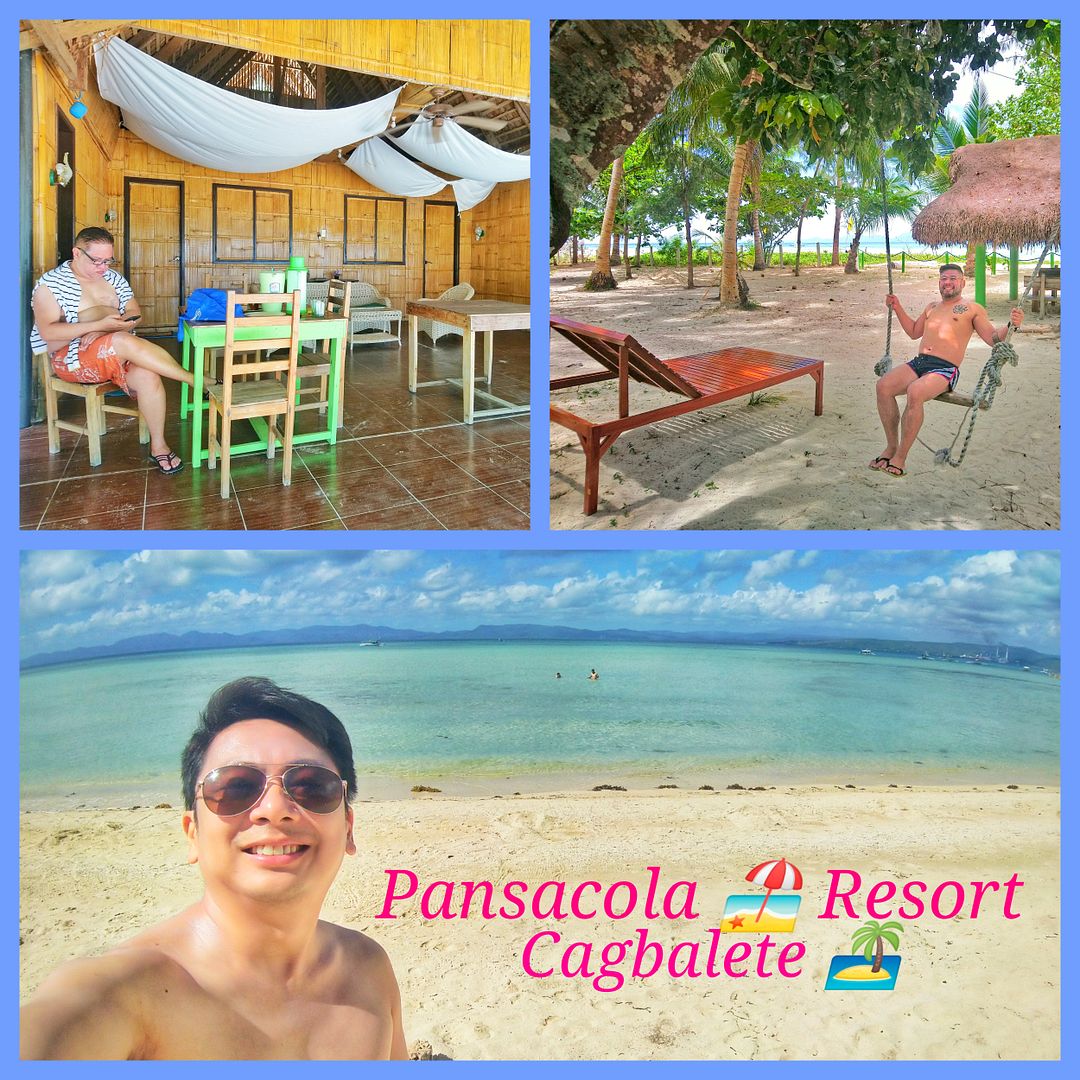 Our duplex cottage (we shared with a couple one day, a family the next) opened up to powdery white sand and the Pacific blue beyond. Under the shadow of trees, our cottage reset us into island mode. We learned quickly that urgency was foreign in this island. The wait staff took their sweet time prepping our room. Our meals were served in the patio a dish at a time. But we were in no rush ourselves. The only thing we had on us was a gallon of bottled water, reportedly a pricey commodity here.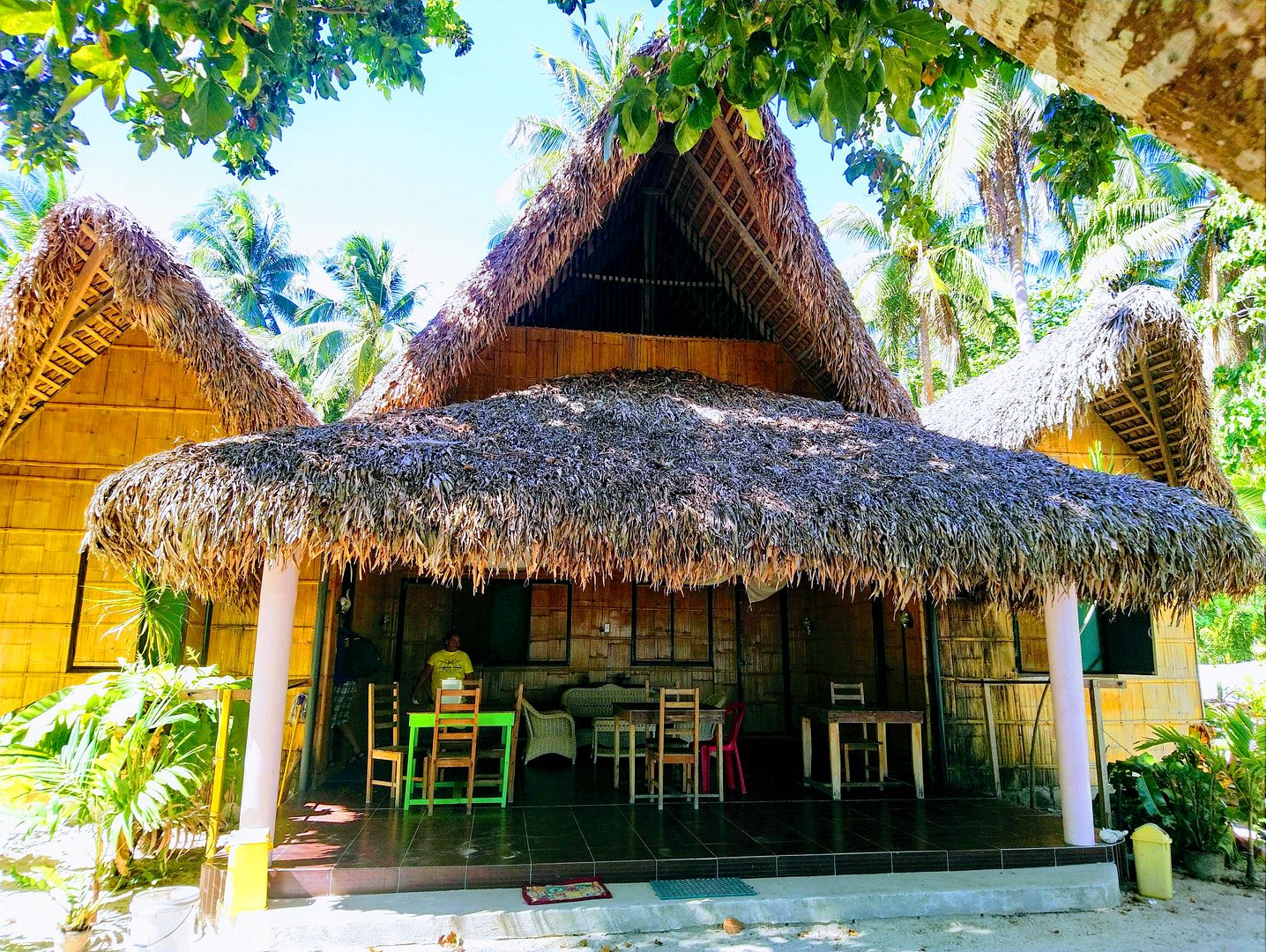 So what was there to do? The challenge was to outdo everyone else at not doing anything. "Time goes by slowly" – a Madonna mantra went. We wasted it by letting go of our cares on the swing, perking up to chirping birds, shaking our booty to Leon's Spotify playlist, getting unconscious on the hammock, frolicking in the beach, and soaking in the shallows. We were busy being idle, yet there were more hours to spare. Jack caught up in his reading, Leon practiced his head stand, I just 'Gram'd away. Phone and internet signal was weak; posting was a test of patience.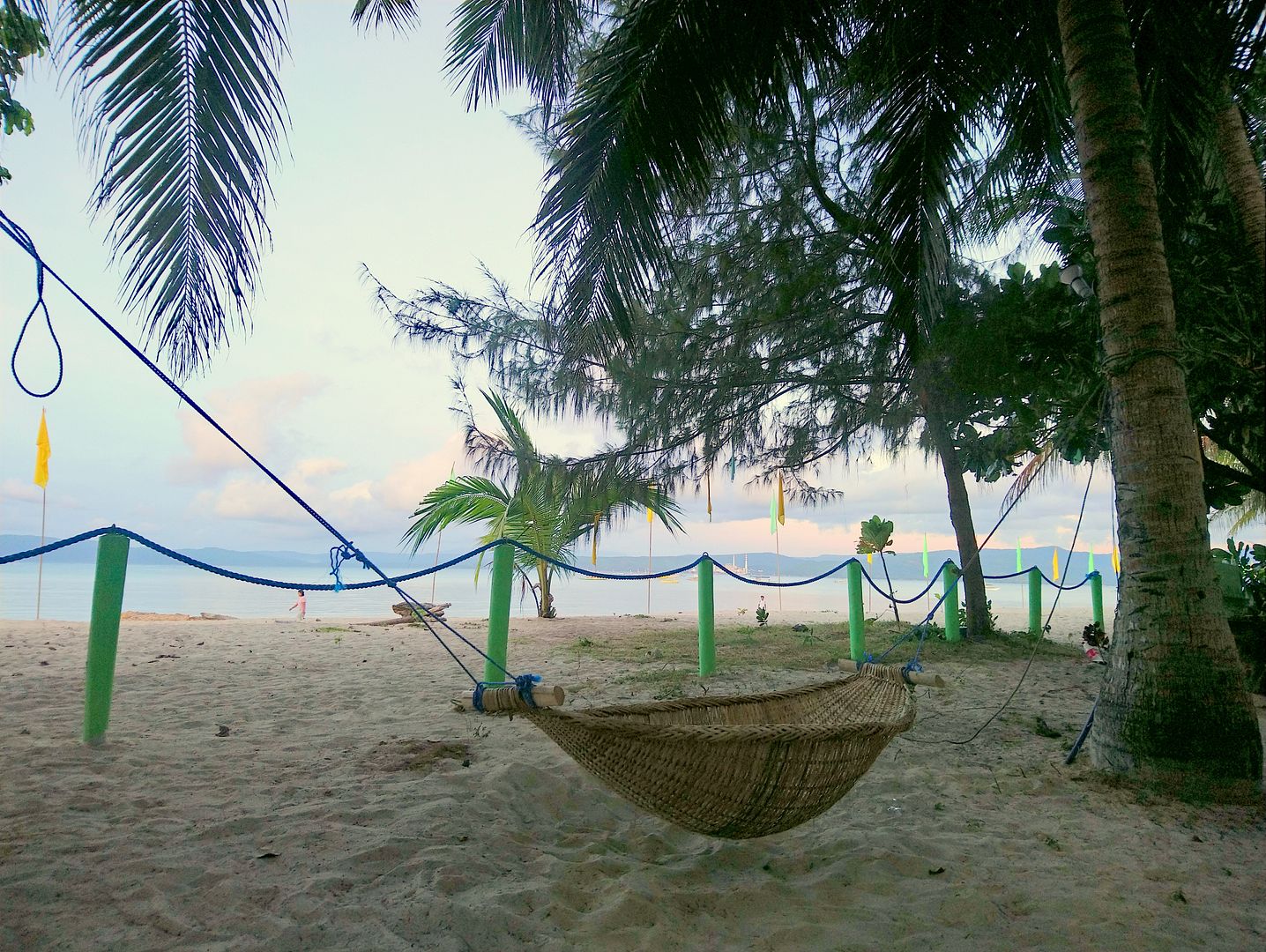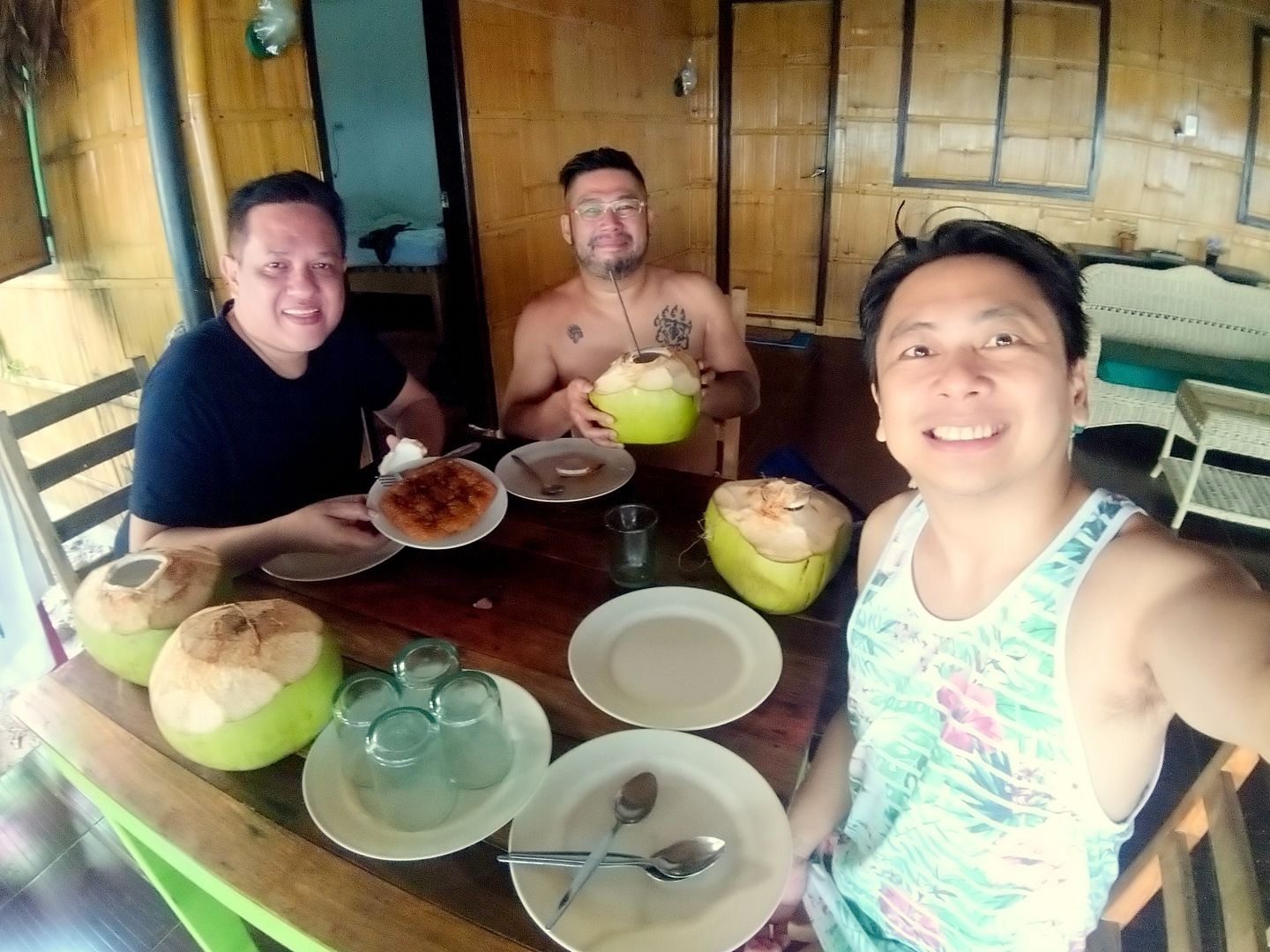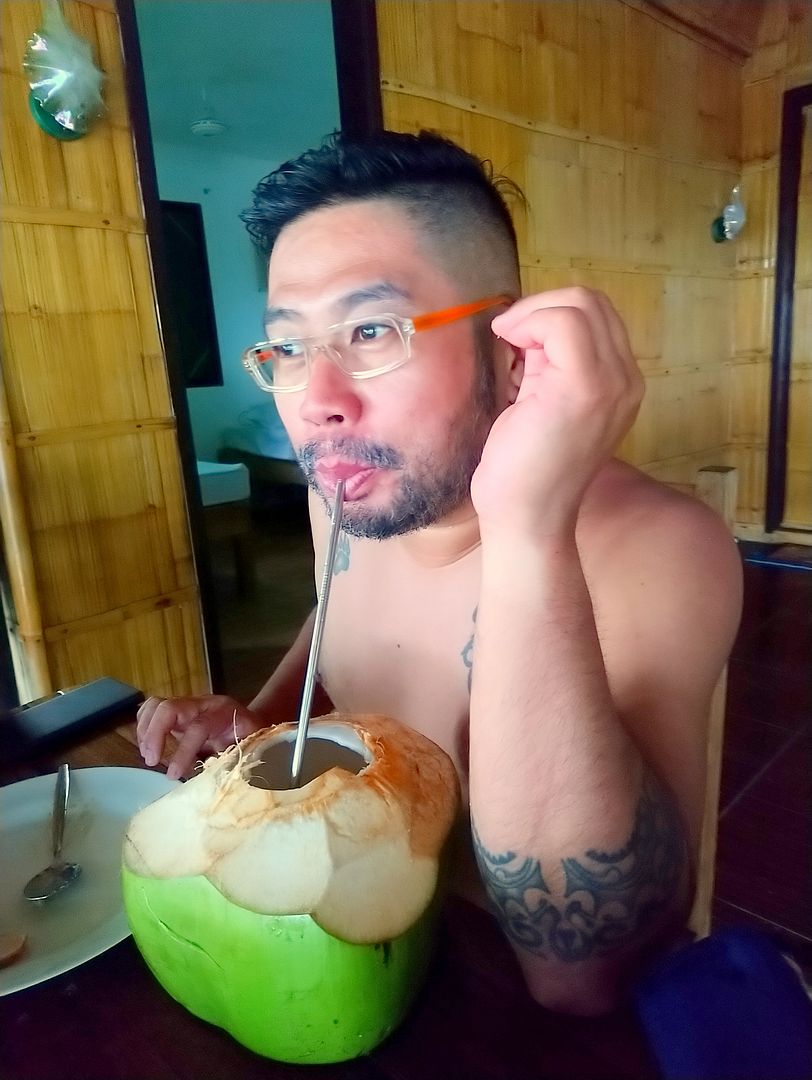 The next day required a bit more action and energy. We hired a banca of a father-and-son tandem to venture out to the mangrove side of the island. The glassy sea was invitingly transparent. Only glistening ripples gave the water away. Yang-In Sandbar was the place to see and be seen in Cagbalete. The sandbar in the outer reaches of a mangrove forest was a meeting place for all the tourists we never met in the cocoon of our cottage.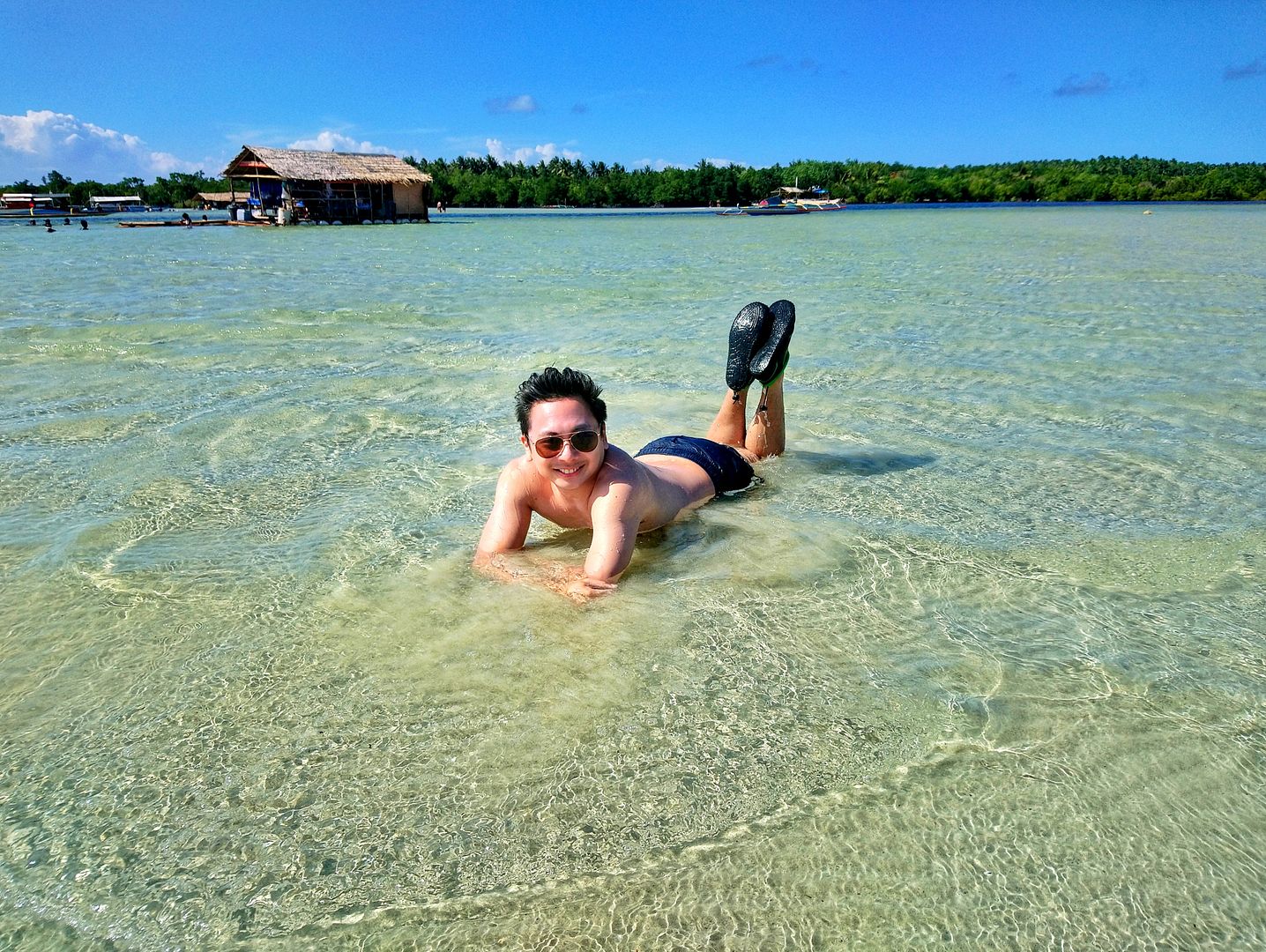 At mid-afternoon, the tide had receded enough to expose a tiny patch of sand off-shore. Around it we were all wading in ankle- and knee-deep water. The sandbar released our inner Rebel Heart by rolling on the sand, hamming it up on video, and striking poses at a lone mangrove tree valiantly standing in the open sea. Or that was just me. A bottleneck of tourists queued by the photogenic tree to get their 'Gram game on.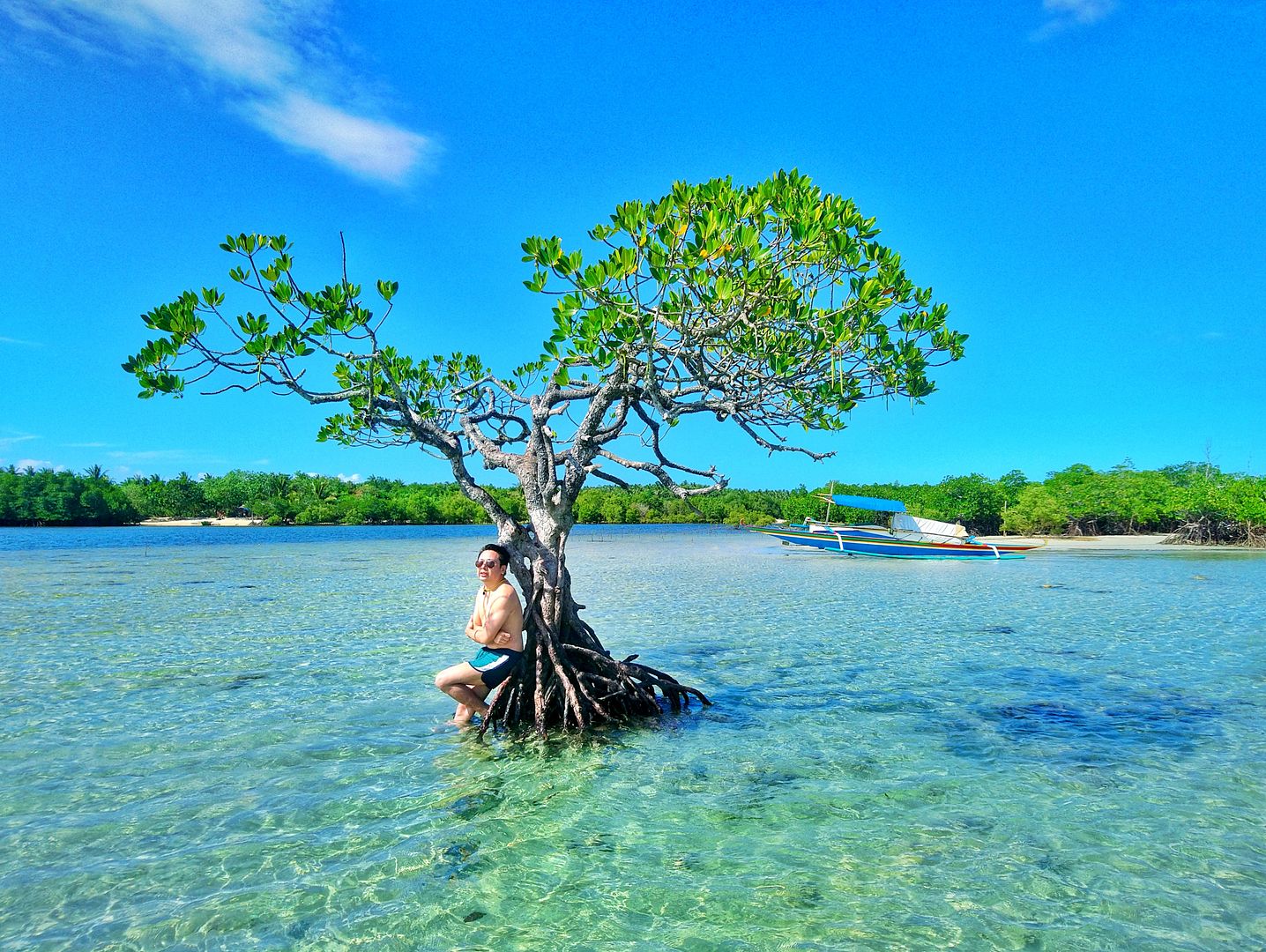 All that ritualistic sun-worshiping merited a cold and sweet treat of halo-halo and pan de coco. A snack bar on bamboo stilts staked right at the sandbar served this purpose. Who knew? The lady manning the store in the sea, oh yeah, she served. A tad commercialized for what was supposed to be a communion with nature, but it contributed to the local economy. At least it wasn't Starbucks.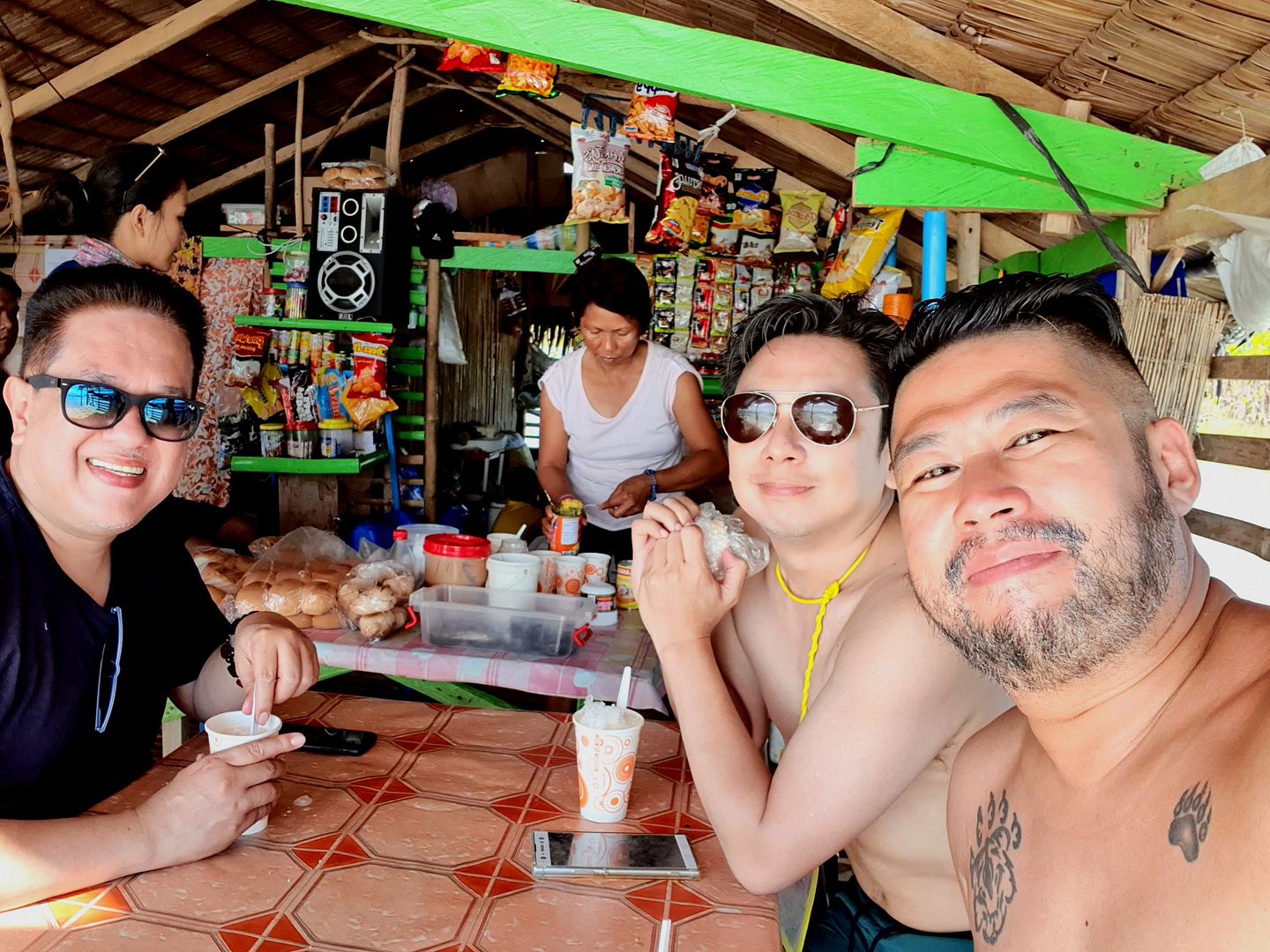 At the end of the day, it dawned on us that Cagbalete had no electricity but solely powered by diesel generators that stretched nighttime even longer. How ironic that the lights of a power plant were within sight from the island with no electrical power.
We wasted the night with conversation on the swing, a light juggle show care of Leon, and actually turning in early. Ah, the pure pleasures of life. Out of the shadows of night fellow Mad squad member Meister waltzed into view, a day late for the trip he planned and booked. Indeed, there was no urgency in this vacay.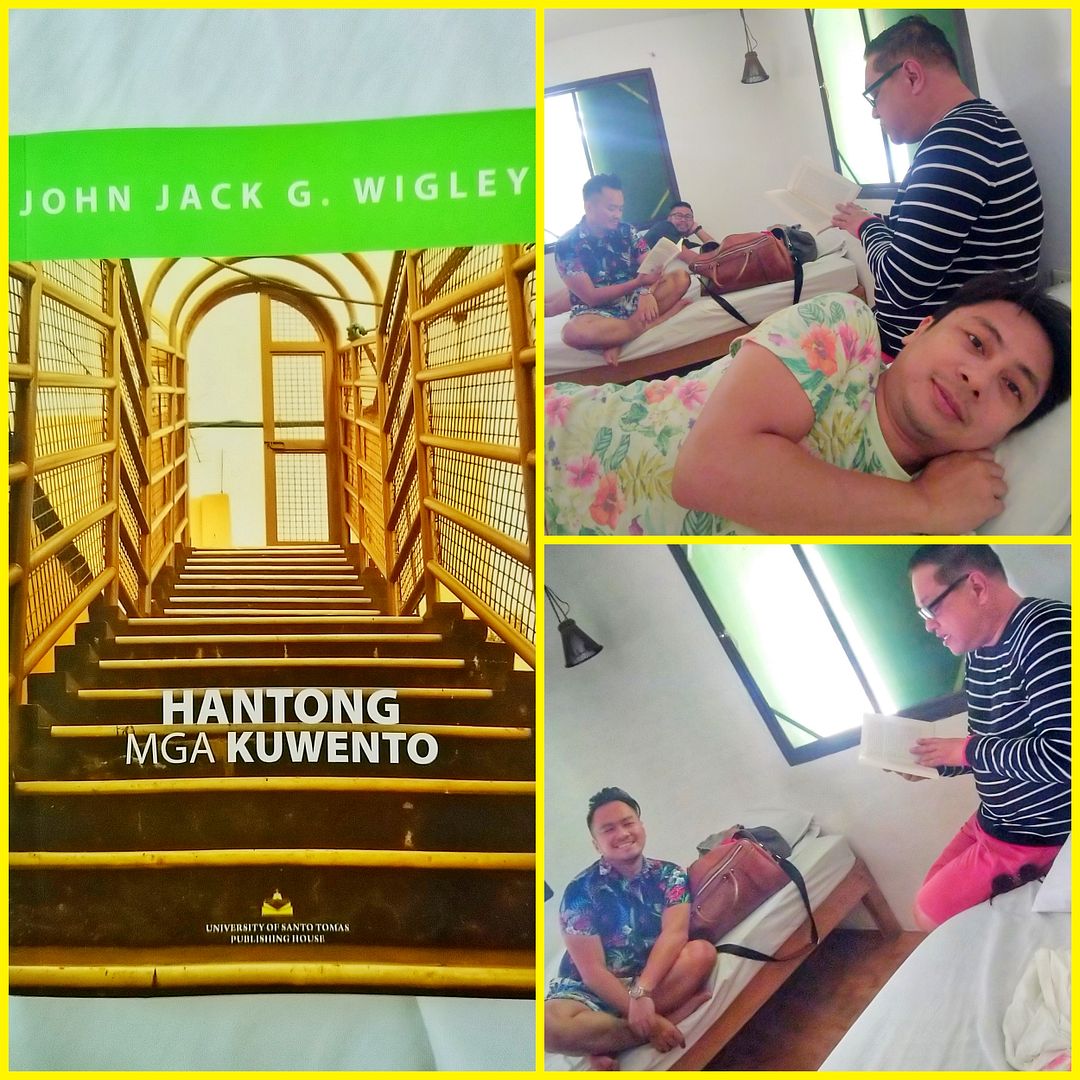 Time, no matter how slowly it went by, still ran out. But not without an interminable wait for our ferry back to the mainland at Sabang Port. Contemporary Filipino author Jack gave a dramatic reading of his self-penned Pulseras, a gut-wrenching and campy short story on child rape and coming of age included in his collection Hantong – exactly the literary genre to listen to while baking, not basking, in the summer sun. "Paboritong panahon ni Yeyel ang summer," the story began. He got us at the first sentence.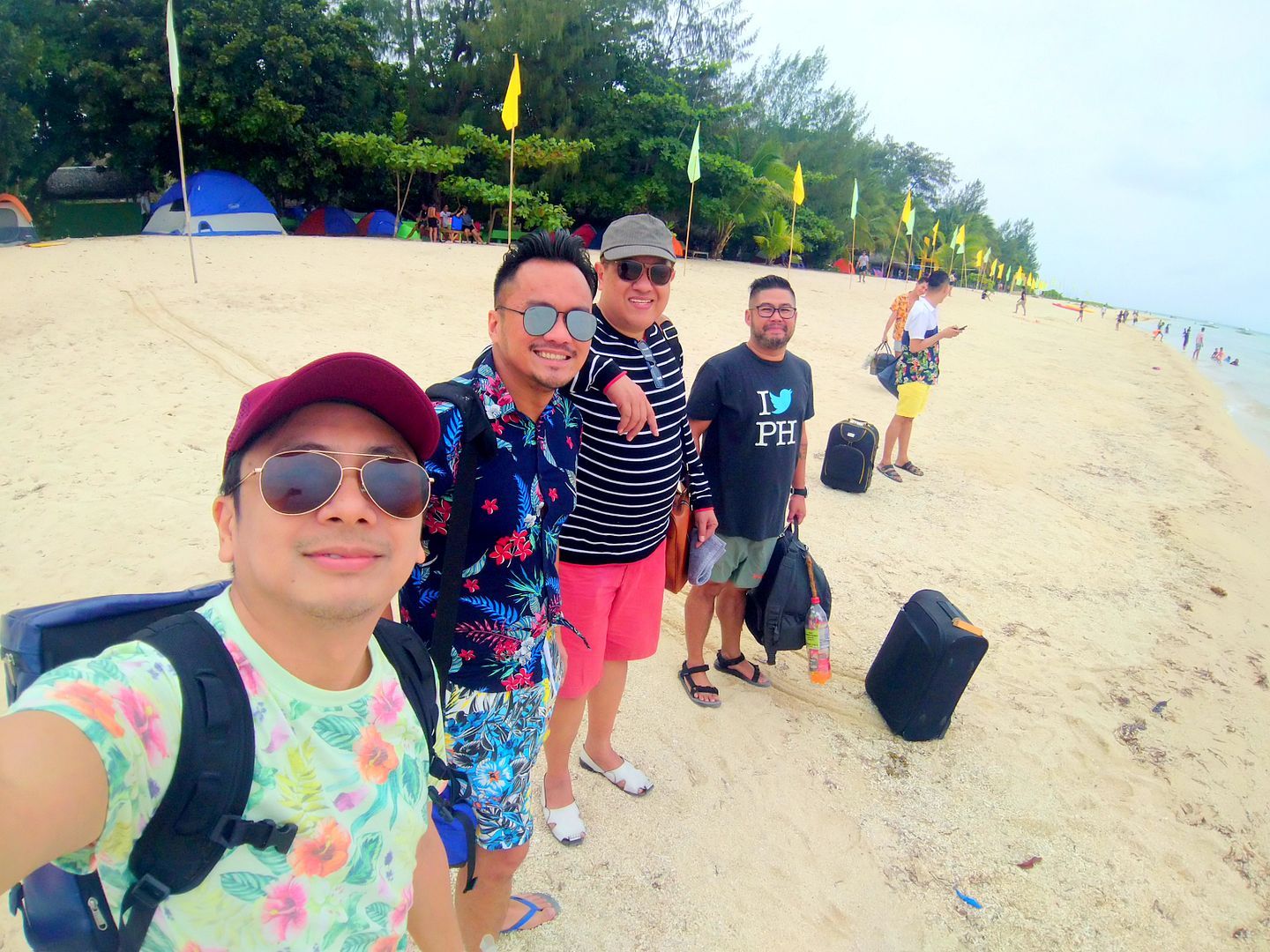 Unlike protagonist Yeyel, our own summer was not marked by character development. We were of a certain age, not coming of age. It was a summer marked by suspension of time and resetting of life. It was a time to chill if only for a few days in a paradise island. "Those who run seem to have all the fun," our creamy smooth pop goddess crooned. Sorry, not sorry. We begged to differ.
Thank you for reading! Your support is much appreciated. Donate now: