Avignon, France
June 16, 2019
Sur le pont d'Avignon,

L'on y danse, l'on y danse.
This French folk song about dancing round and round on the bridge of Avignon had been fact-checked. The titular Pont Saint-Bénézet was deemed too narrow for such soirées. If anything, dancing would've taken place at the foot of the bridge. Our family dancercise sesh with the Zumbadoc, my Zumba instructor slash doctor brother, was not entirely out of place. He found a spot across a bed of lavender by Avignon's famous bridge.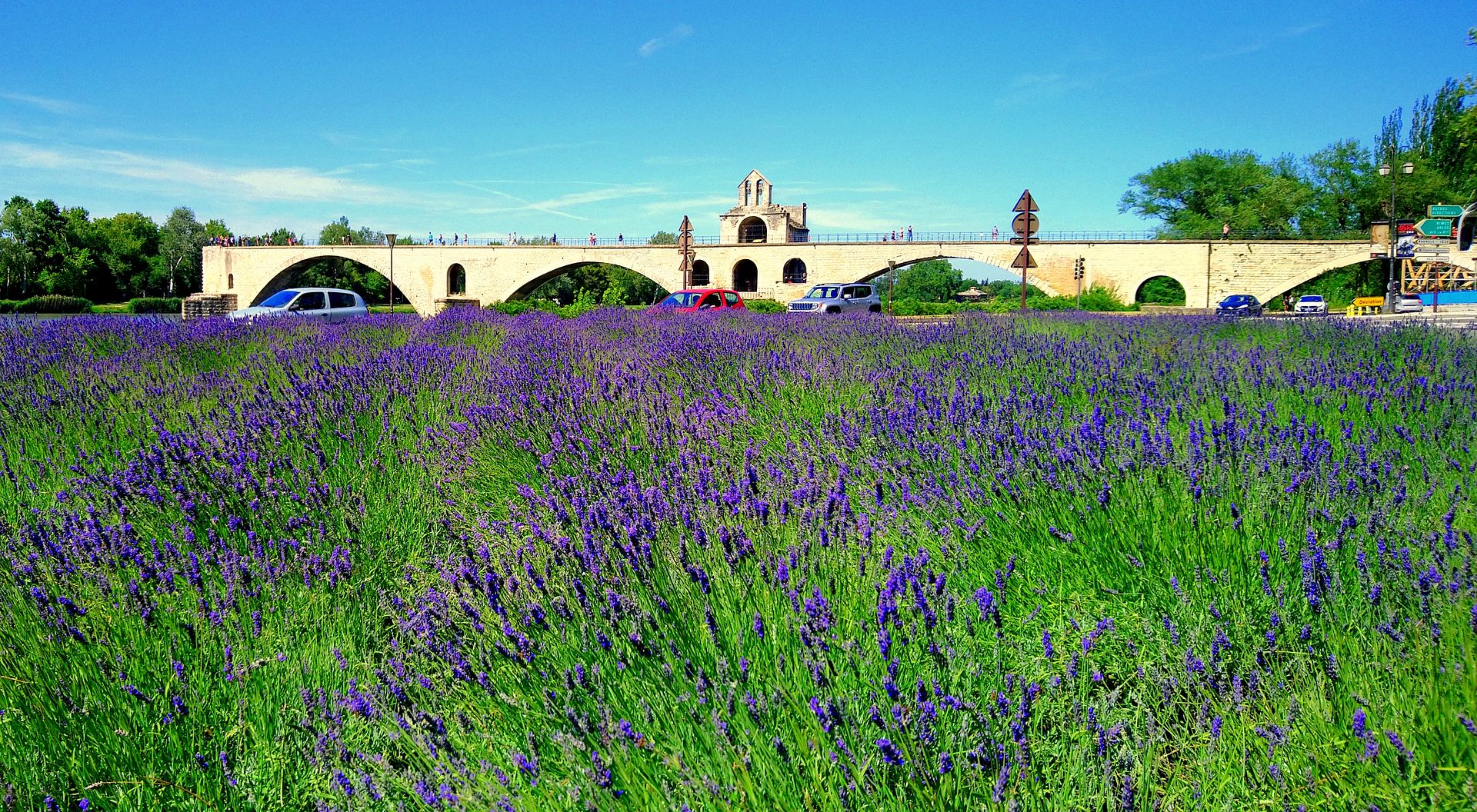 My brother had a penchant for performing in public and on video. Château de Versailles was a recent venue; Avignon's famous stone bridge was no less worthy as a backdrop.
The original bridge was an economic link between cities separated by the Rhône and a structural wonder in 12th-century France. It used to be supported by 22 arches spanning the 1,000-meter breadth of the river. How it ended up with just half its length protruding from the banks of Avignon was food for thought. At present, only four of its historic arches remained in place.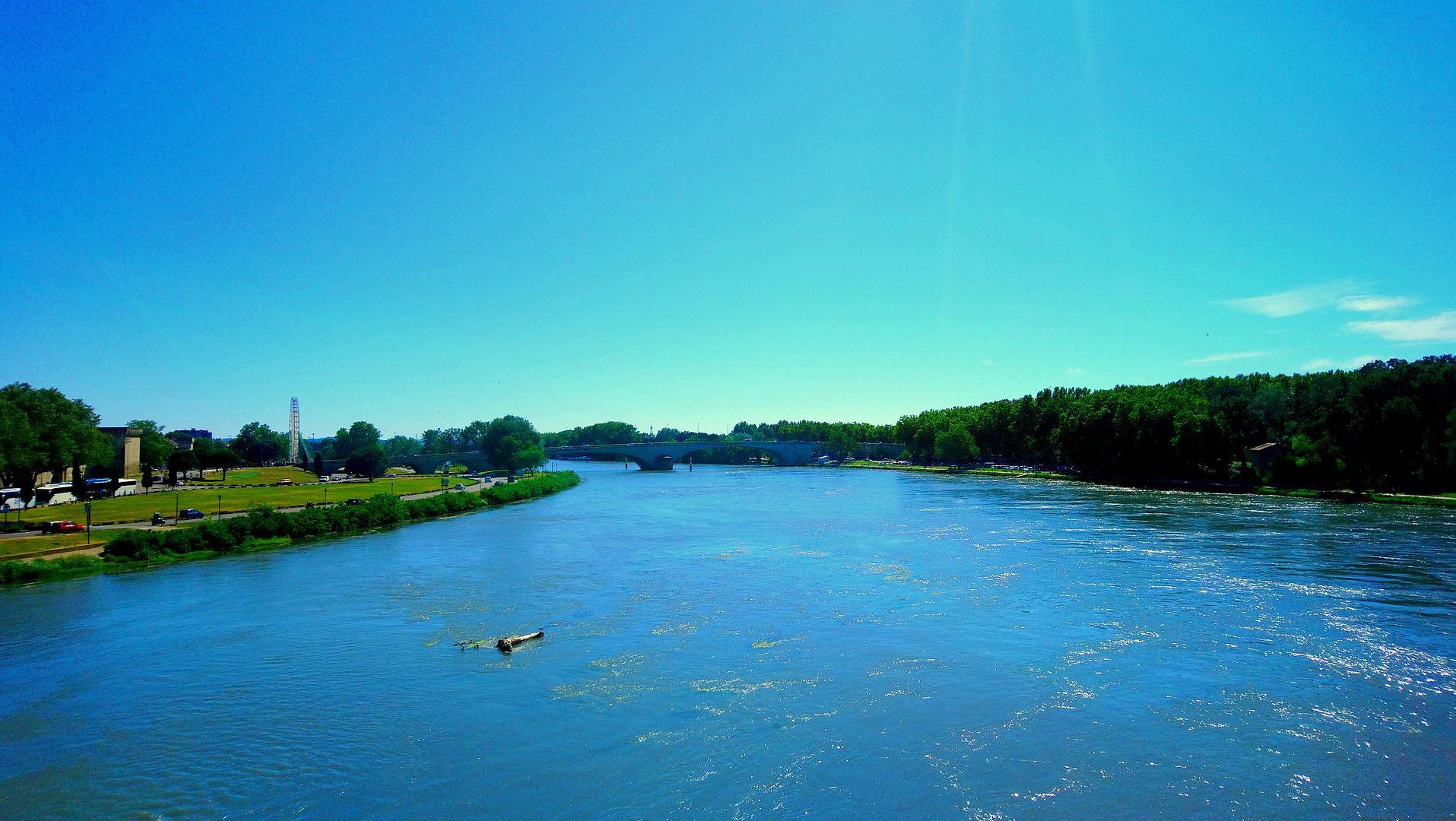 Half the bridge had disappeared in less than a hundred years from construction. My brother-in-law offered his expert explanation: The bridge was deliberately cut to allow passage of bigger boats. We raised our collective eyebrows, though I must admit it made sense. The Rhône, after all, had been a main trade route between the Mediterranean and central France. Barges and, later, steam boats plied the water route for centuries.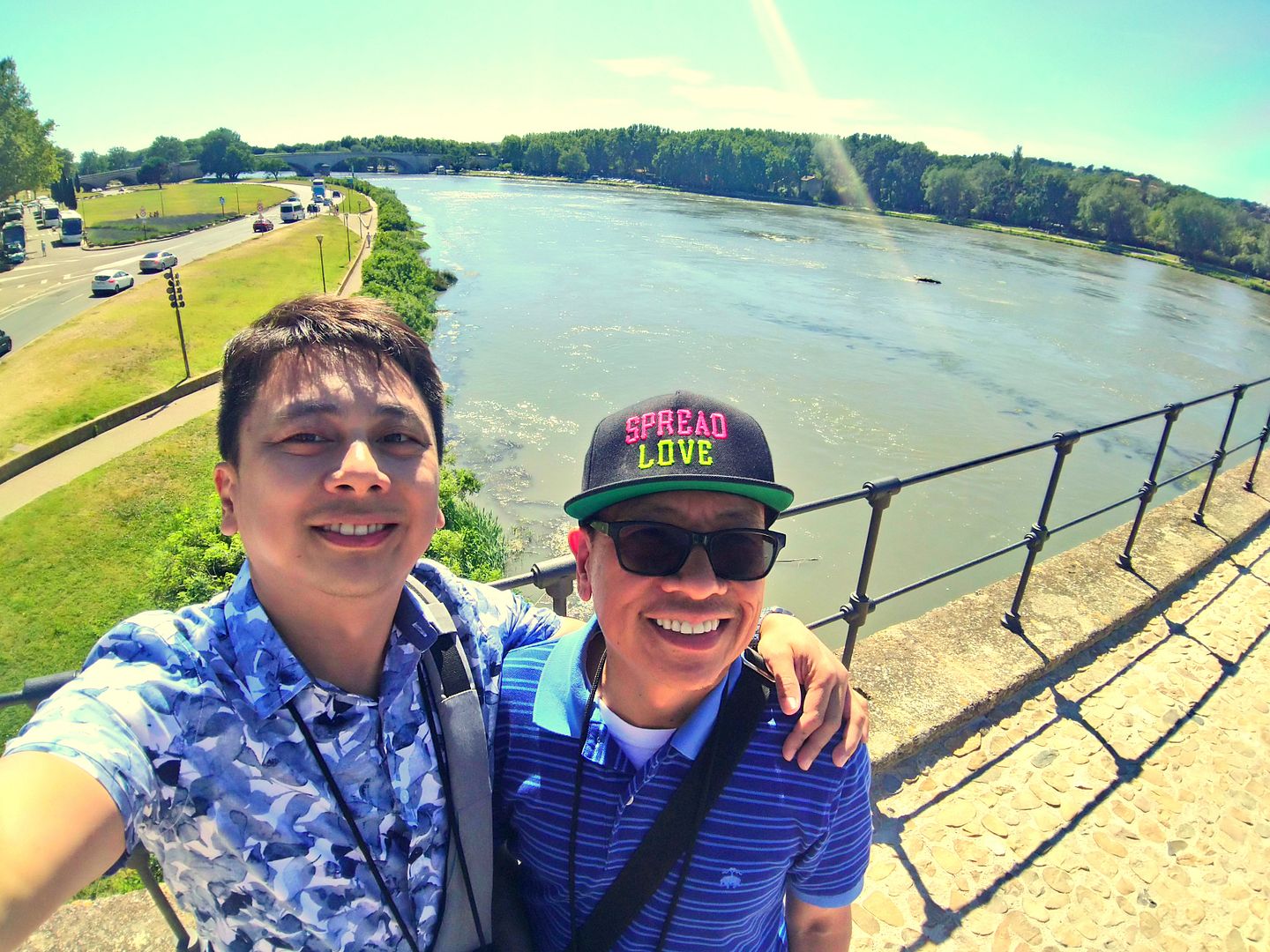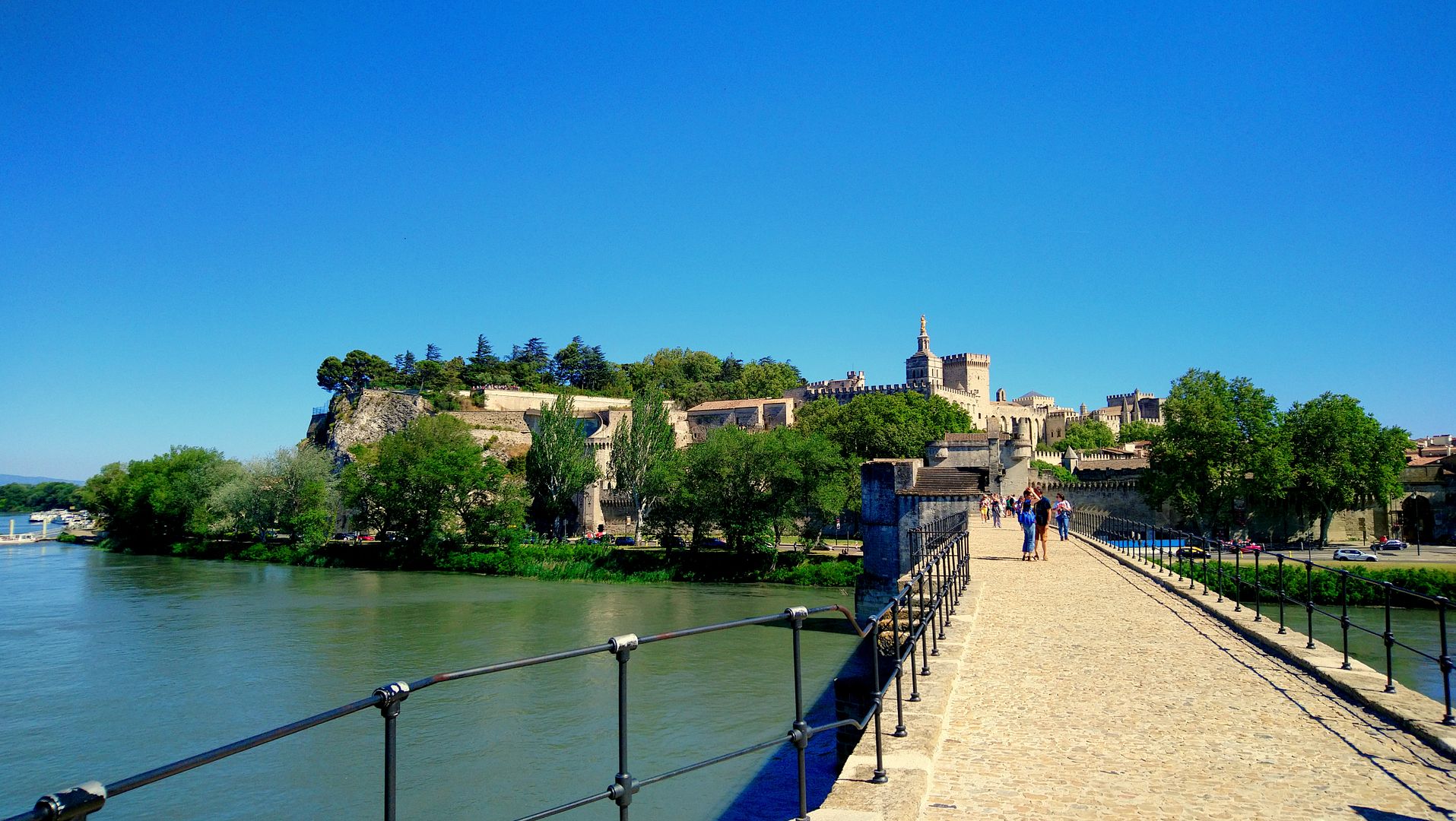 After fact-checking: The 1226 siege of Avignon destroyed much of the bridge. In succeeding centuries, the Rhône's annual swelling caused repeated damage leading to the reconstructed bridge's eventual abandonment 500 years later. It had simply ceased to be cost-effective to keep the repairs going. Along with four arches, the lower chapel survived from the original structure. Commuters went back to ferry crossings until two modern bridges did the job.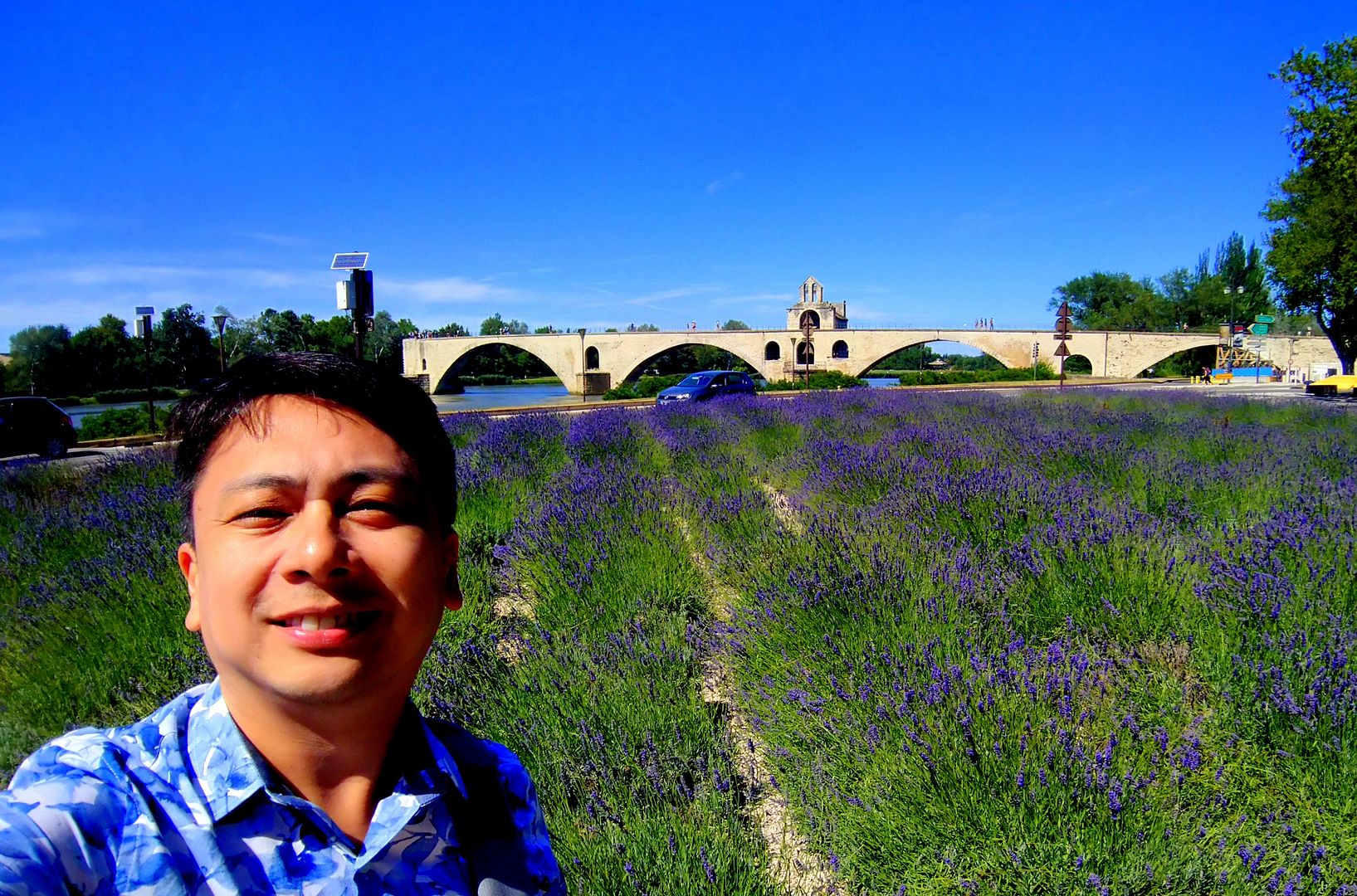 I belatedly learned about the folk song that told a fundamental part of the bridge's history. Without realizing it, Zumbadoc had revived the forgotten tradition of dancing by the bridge, now a UNESCO Heritage Site. It was a custom so old the song about it got it wrong. But Zumbadoc got it right!
****
Smash the subscribe button of Zumbadoc's El Doco Loco Dance Studio YouTube channel for his Zumba routines @ https://www.youtube.com/user/noykesvideos
Thank you for reading! Your support is much appreciated. Donate now: